Sunglasses are not only a functional accessory but also a fashion statement, and capturing their essence in words is important. No matter, if you're selling sunglasses on Etsy or Poshmark, getting well-written and SEO-optimized product descriptions for them, can really make a big difference in sales. However, you might not have enough time to write descriptions yourself or budget to get them written by an expert product description writer. So in this post, we will reveal to you 8 prompts for writing product description for sunglasses using an AI writing tool.
AI Prompts for Writing Product Description for Sunglasses
1- Type: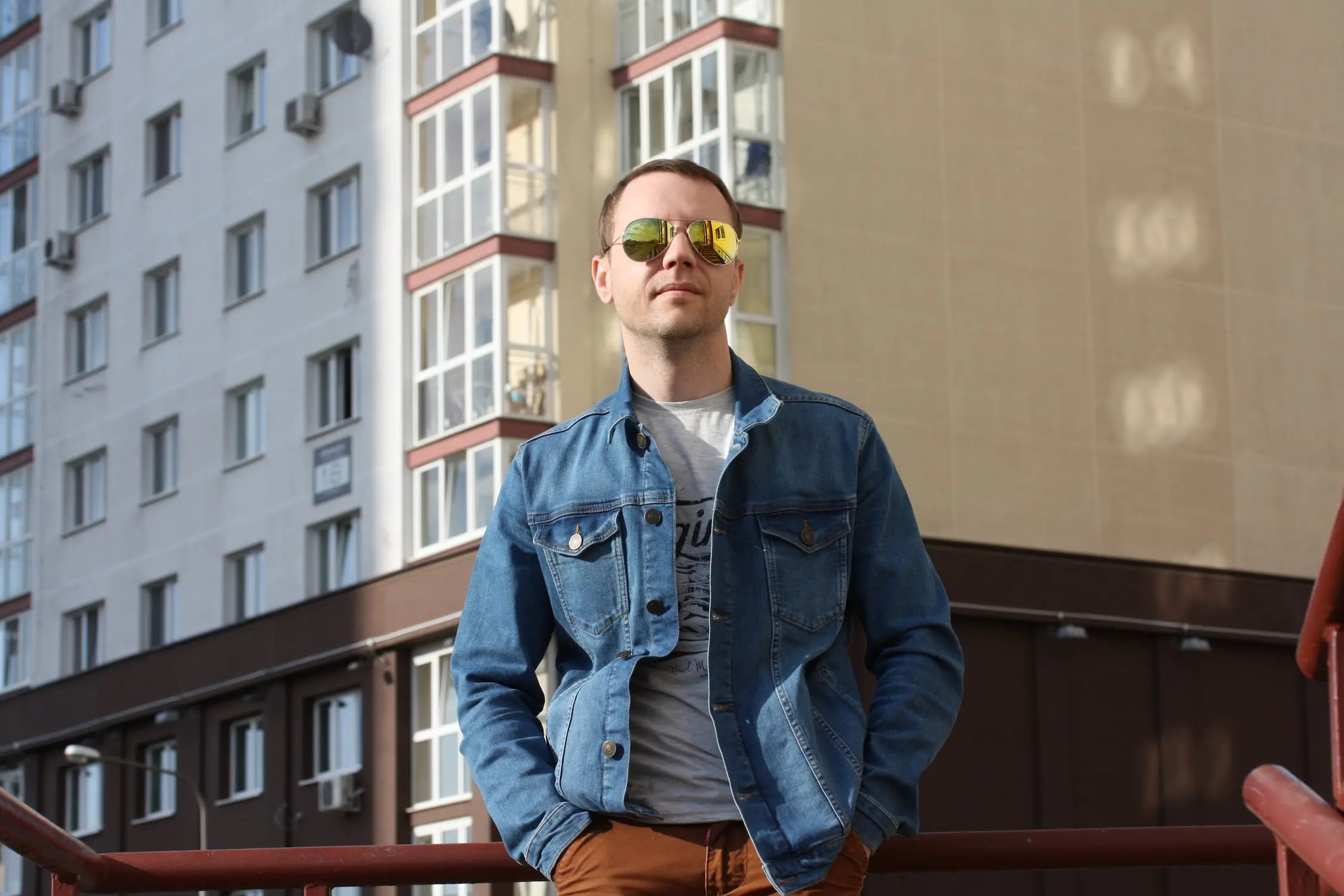 This prompt covers the different types or styles of sunglasses available. It includes various categories like aviators, wayfarers, cat-eye, round, square, sports, or polarized sunglasses. Describing the type of sunglasses helps buyers to find the style that best suits their preferences and needs.
2- Brand: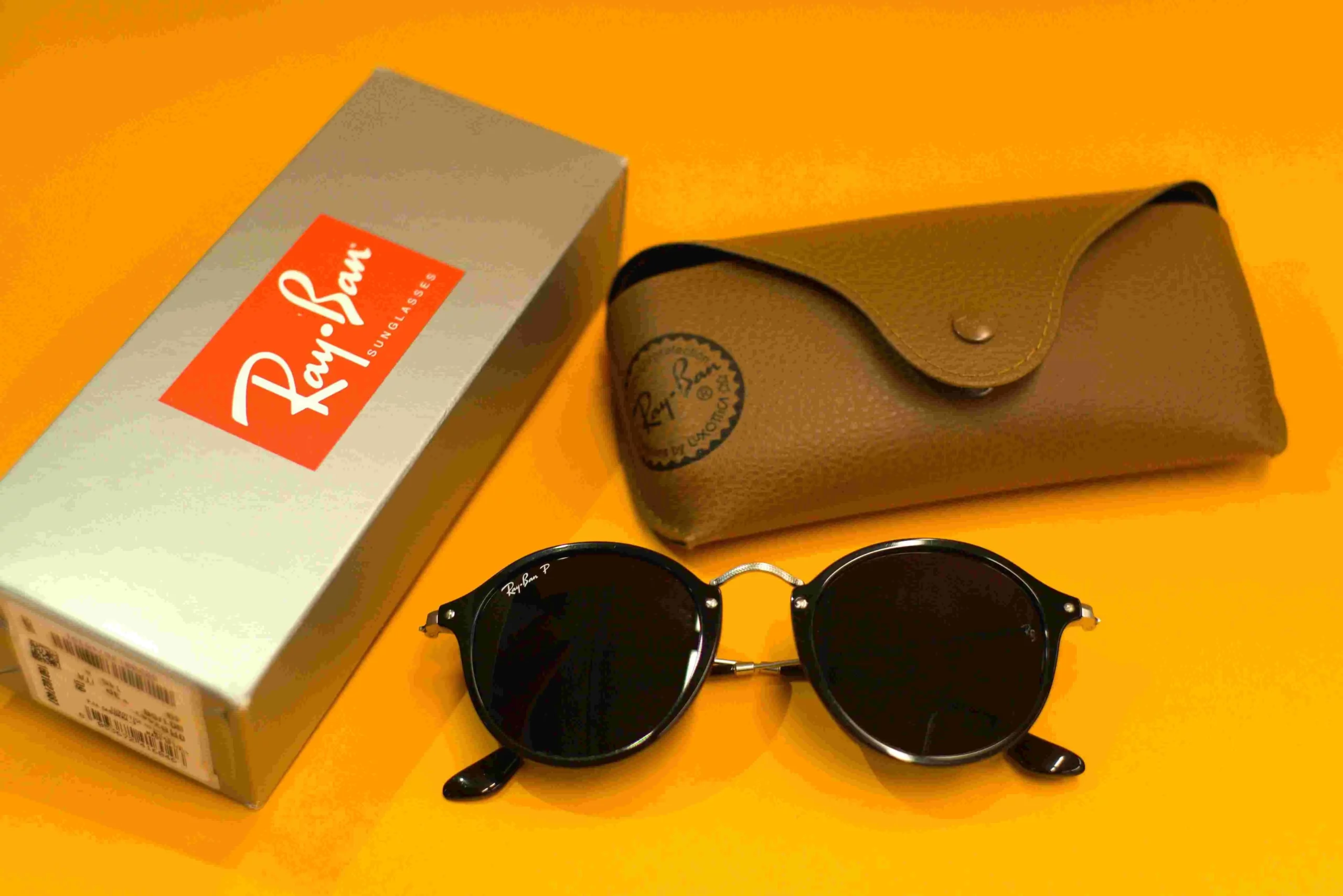 The brand name of the sunglasses you are selling also plays a significant role in product description writing. Mentioning the brand name helps in gaining customer trust and recognition. If the sunglasses come from a well-known and reputable brand, it can positively influence the customer's decision to purchase.
3- Material:
This prompt refers to the primary material used in the construction of the sunglasses. Common materials for sunglasses frames include plastic, acetate, metal, titanium, and wood. Describing the material can help your buyers understand the quality, style, and longevity of the sunglasses.
4- Frame Design: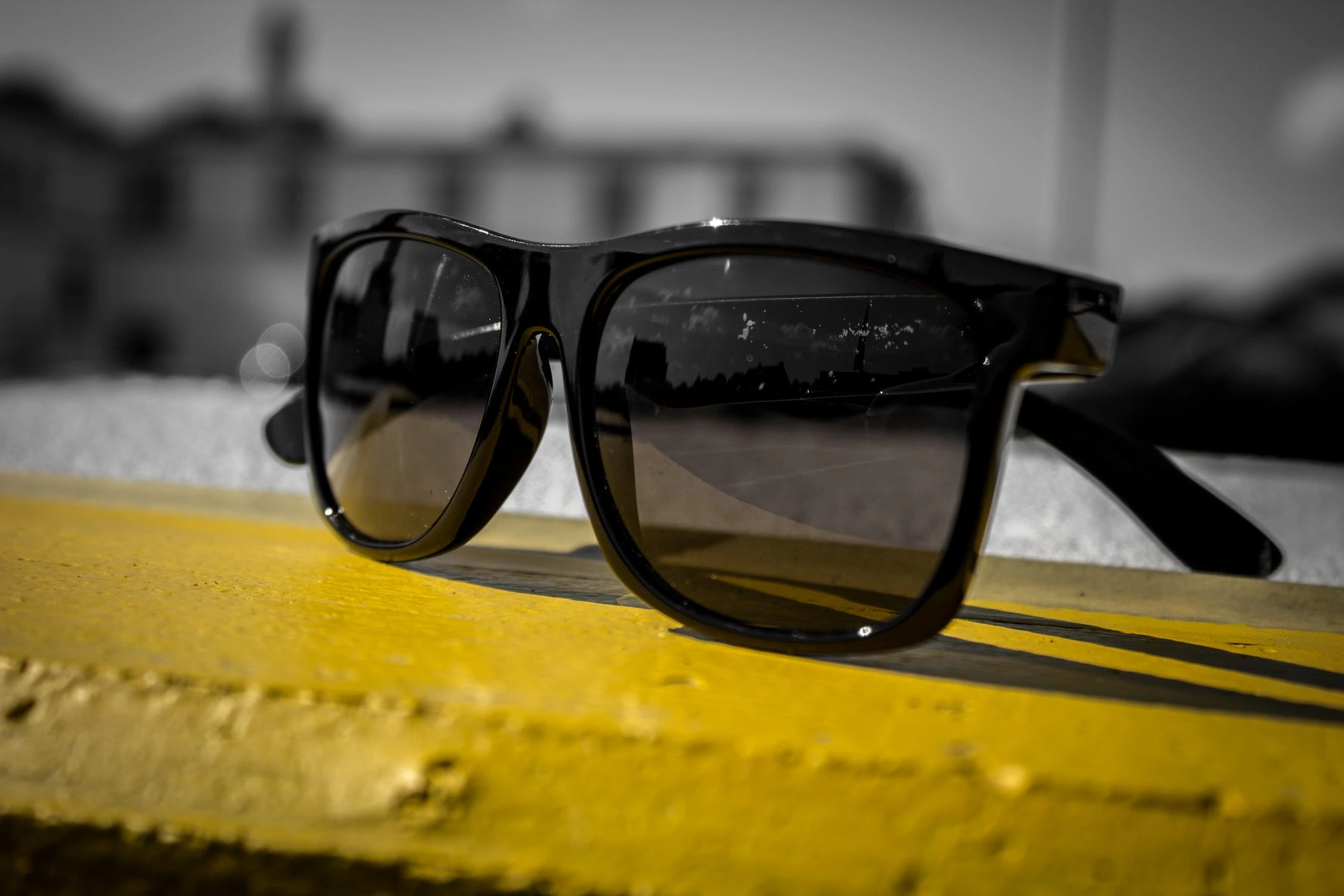 One of the most important prompts for writing product description for sunglasses using an AI product description writing tool is frame design. Using this prompt, you can explain the design of the sunglasses frame. This could include details about the shape, size, and color options available. The frame design significantly impacts the overall aesthetics and appearance of the sunglasses.
5- Lens Technology: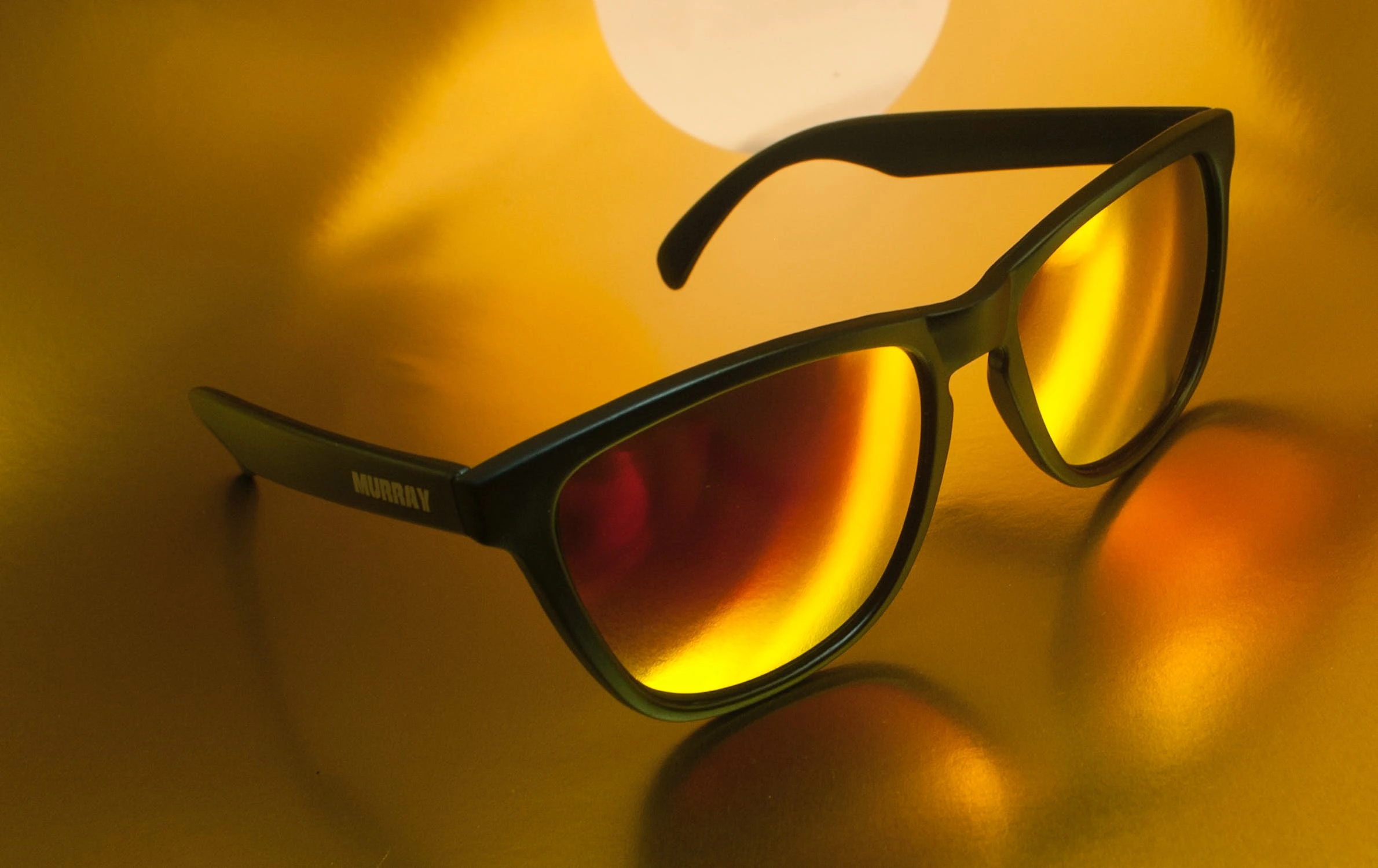 This prompt focuses on the lens technology used in sunglasses. It may include details about polarized lenses, mirrored coatings, gradient tints, or anti-reflective coatings. Highlighting the lens technology helps customers understand the functional benefits and protection the sunglasses offer.
6- Style & Versatility: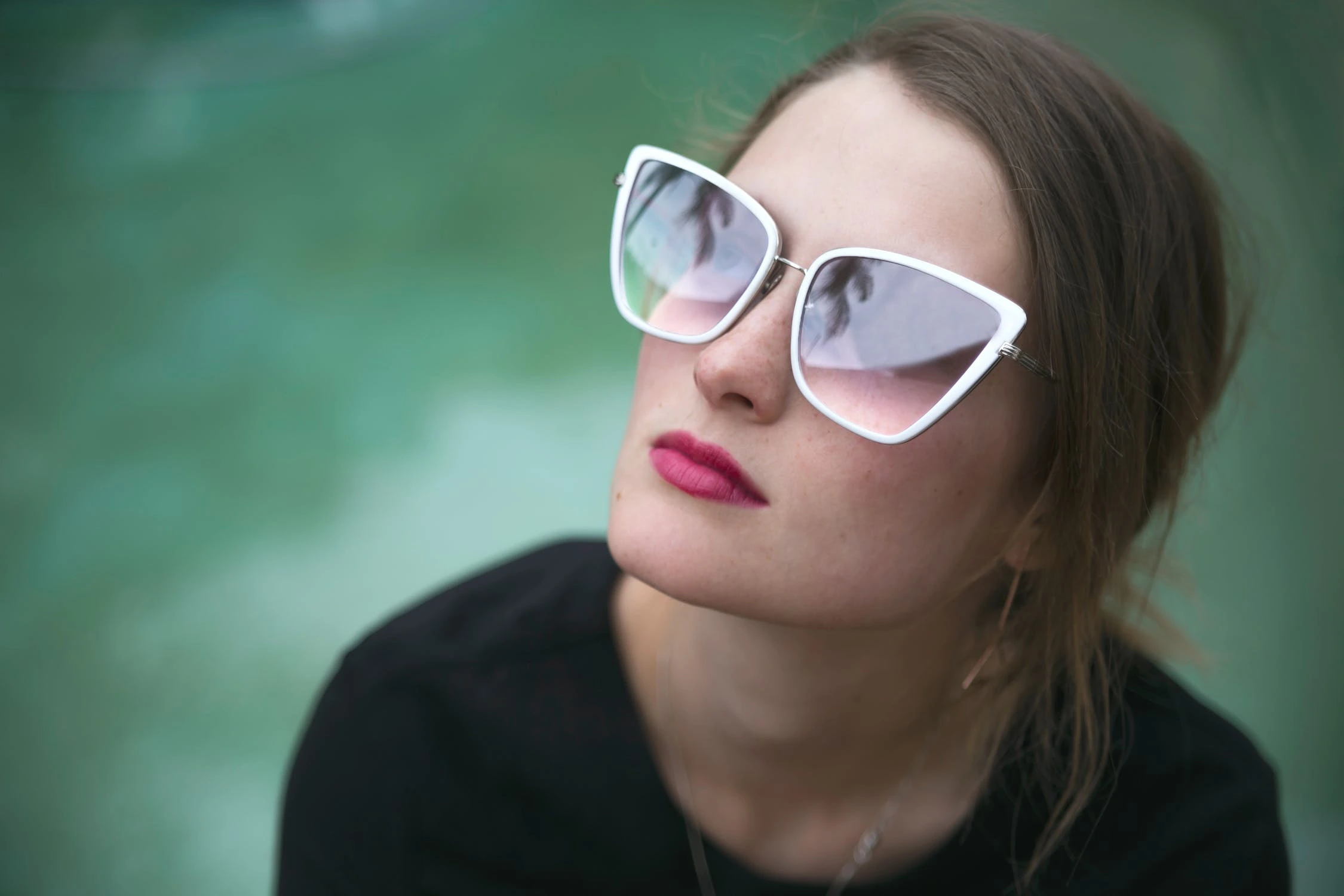 This prompt emphasizes the style and versatility of the sunglasses. While writing the product description do mention how the sunglasses style can complement various outfits and occasions. Whether they are suitable for casual, formal, or sports activities. Discussing the versatility in the description helps buyers see the value in the product.
7- Comfort & Fit: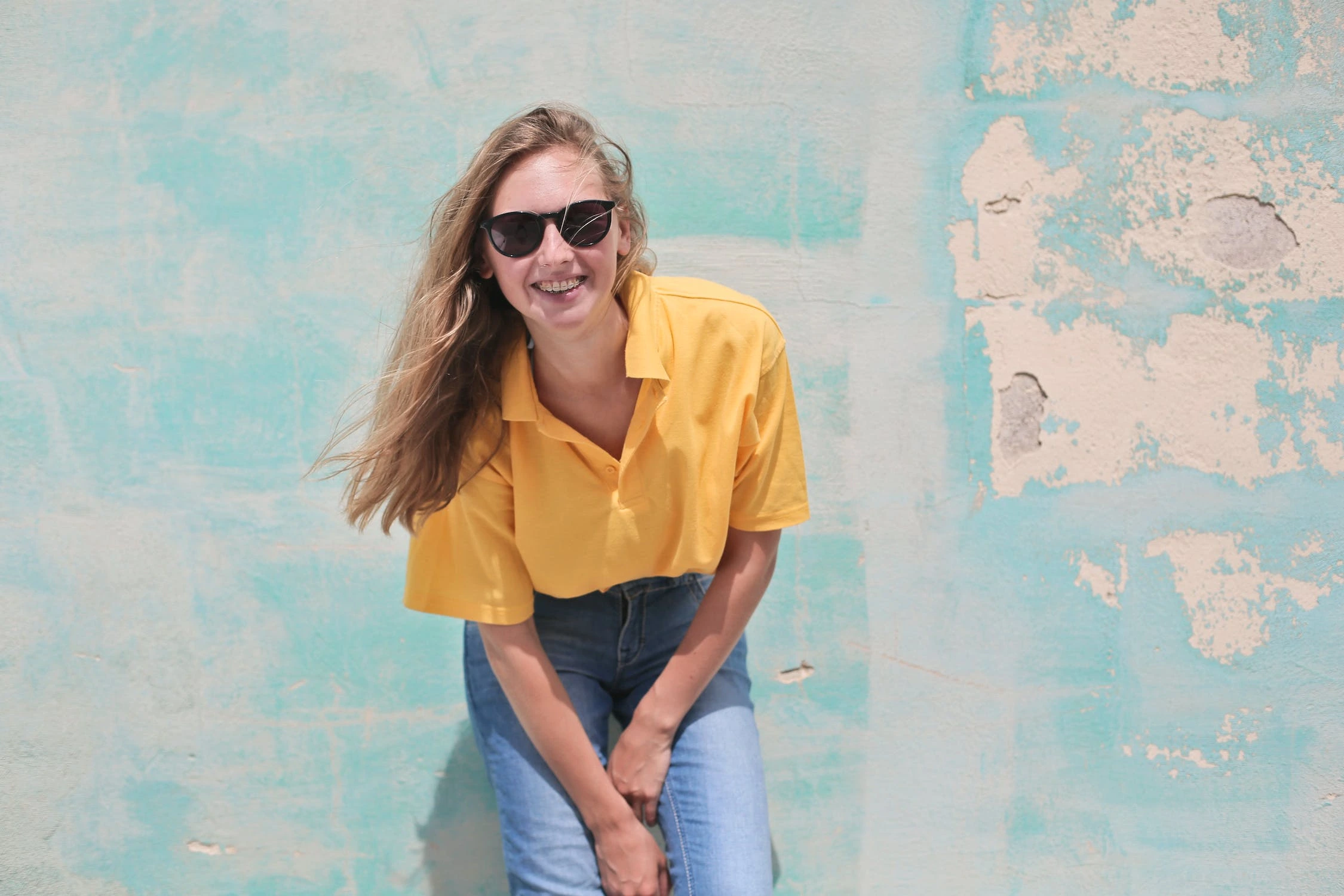 This prompt will help you better describe how comfortable the sunglasses are to wear and how well they fit different face shapes. Details about nose pads, temple tips, and adjustable features must be included when writing the description. Moreover, mention how comfortable sunglasses are essential for all-day wear, making this aspect crucial for buyers.
8- Durability: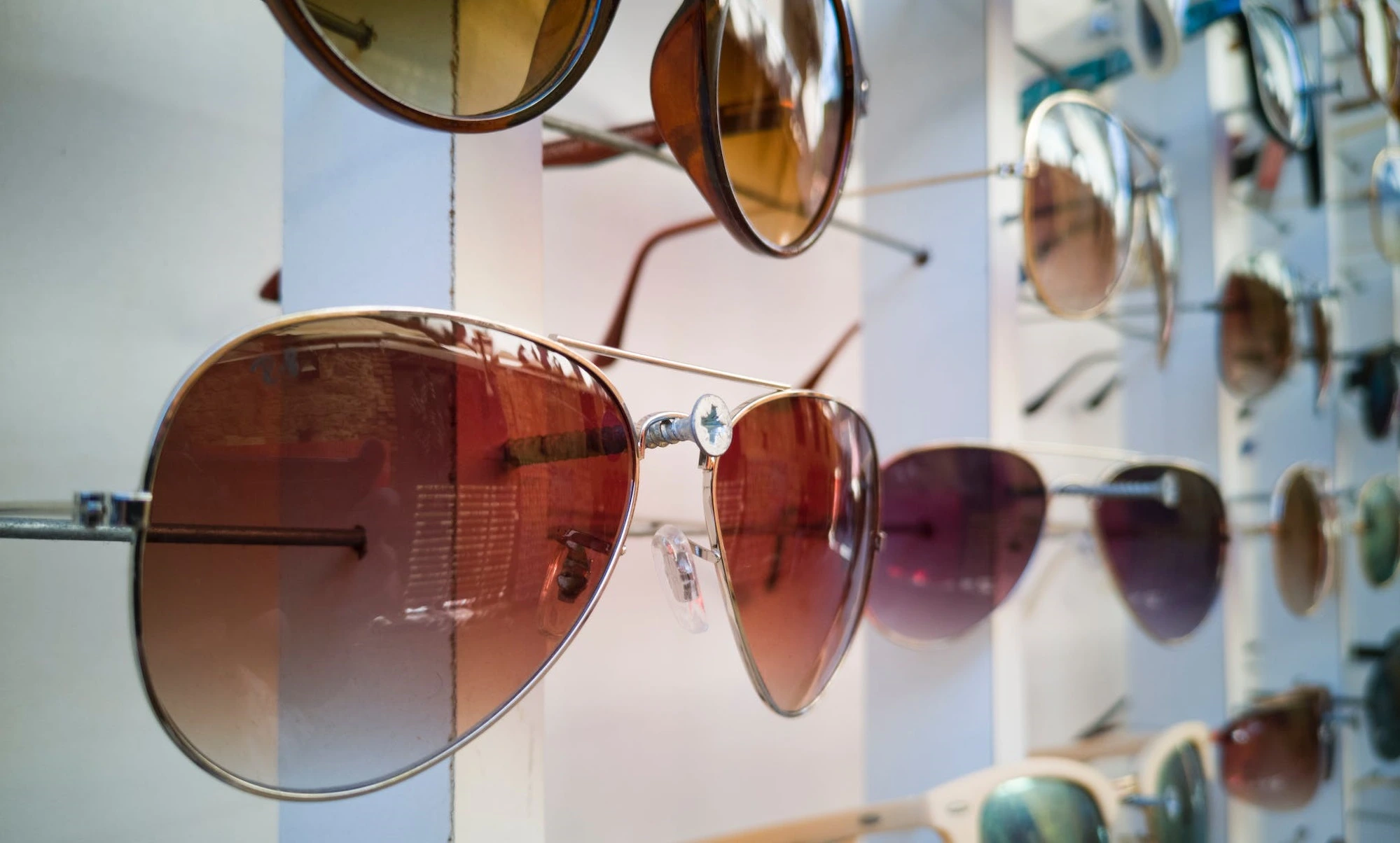 Durability is one of the essential prompts for writing product description for sunglasses as it pertains to the overall strength and longevity of the sunglasses. Buyers want sunglasses that can withstand daily use, outdoor activities, and occasional drops without easily breaking. Information about scratch-resistant or impact-resistant features can be highlighted in the product description to show the durability of the sunglasses.
Frequently Asked Questions (FAQs)
Why is a well-written product description important for sunglasses?
A well-written product description is important for a sunglasses listing because it helps online buyers understand the features, benefits, and unique selling points of the product. Moreover, it creates a strong visual image in their mind, making them more likely to make a purchase.
How should I start a product description for sunglasses?
A good way to start a product description for sunglasses is by grabbing the reader's attention with a catchy headline or opening sentence. You can highlight the key benefits of the sunglasses, such as UV protection, fashionable design, or enhanced vision clarity.
Can I use keywords in the product description for sunglasses?
Yes, incorporating relevant keywords can help improve the visibility of your product in search engines. Research popular keywords related to sunglasses, such as "polarized sunglasses," "aviator sunglasses," or "cat-eye sunglasses," and strategically include them in your description to attract more organic traffic.